How To Eat Healthy When Eating Out
The downfall to eating out is being unaware of your consumption. Restaurants and takeaway foods often contain greater quantities of saturated fats, salt, sugar, and energy (kilojoules or calories). Unfortunately, this can restrict you from achieving your health goals.
This is where we, your personal dietitian, can lend a helping hand. This guide outlines healthier outing options, so you don't have to miss out on the fun while making the right choices to become a healthier you.
Have an upcoming dinner reservation and are unsure of what to choose?
1. Choose cafes, restaurants, or food chains that offer healthy options on their menu
2. Eat a small nutritious snack beforehand and stay hydrated to avoid overeating
3. Limit alcohol as this can increase your appetite and therefore your overall energy (kilojoule) intake
4. Restrict any bread consumption to one slice or ½ a roll before your meal arrives
5. If ordering multiple courses, consider ordering entrée sized options
6.  Share the main meal between two people, with an extra salad or additional sides of vegetables
7. Opt for fresh, grilled, steamed, or braised options over battered, crumbed, or fried
8. Request for sauce, dressings, or gravy to be served on the side to enable you to adjust the amount you choose to eat with your meal
9. Instead of chips or wedges, select a side salad or cooked vegetables
10.  Avoid or limit options prepared with butter, cream, or cheese
11.  Select dishes packed with vegetables
12. Request a small serve of rice rather than a large serve, or share a large serve between two
13. If enjoying dessert, share with a friend or order a pot of tea to finish the meal instead
14. When ordering takeaway, split main meals in half, saving the second half for leftovers the next day. Add some pre-prepared vegetables such as a steam bag or a side salad
Top Picks for Various Cuisines
Thai: stir-fry, san choy bau, grilled chicken satay skewers with steamed vegetables, chow mein, soups
Mexican: burrito bowl, salad bowl, small burrito
Japanese: sashimi, seaweed salad, edamame
Italian: entrée sized tomato-based pasta with a side salad, a couple of slices of pizza with salad (great to share with friends), meat/chicken/fish and salad
Greek: kofte, grilled lamb/chicken/fish, tzatziki or hummus with pita bread, baked stuffed vegetables
Vietnamese: rice papers rolls or Vietnamese salad
---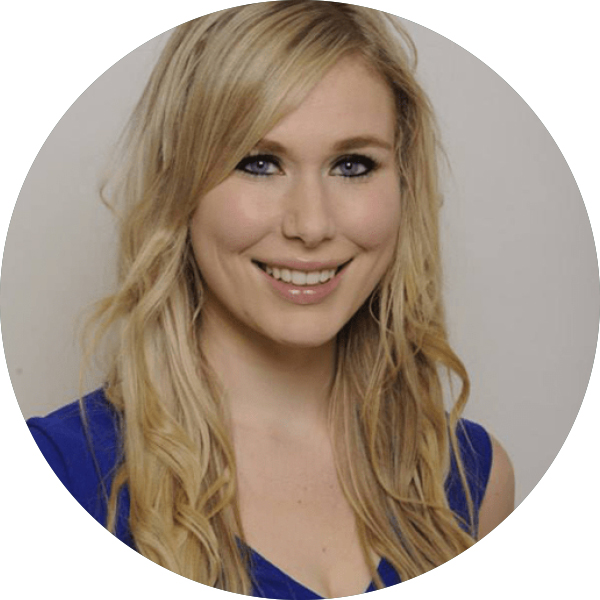 Amanda Smith
Amanda is an Accredited Practising Dietitian (APD) based in Victoria. She knew she wanted to be a dietitian from a young age due to her love of food, science and people. She has experience in a range of areas including food intolerance/allergy, gastrointestinal conditions such as IBS, weight management, diabetes, cardiovascular disease, oncology and renal.