Become A Healthier You: Creating Healthy Habits
It's safe to say the past two years have forced us to adapt – it's a brave new world. And, as we adjust to our new normal, it's the perfect opportunity to review your routine.
As the majority of us reenter life out of lockdown, it's normal to feel like our 'usual' has turned upside down and not know where to start. But, whatever your personal nutrition goals are, we can help you rid of the habits you aren't a fan of while creating healthier ones.
Habits are behaviours repeated until they become second nature - a bit like riding a bike! It can be difficult to form new and break unwanted habits but through measured, reasonable expectations and targets, it's totally doable.
How To Start (And Stick With) A Routine
It's super important to be realistic. Start with small, sustainable changes and build from there. Whether you are wanting to increase vegetable consumption or regular exercise, start slow and gradually increase at your own pace!
Set yourself up for success. Changing too many habits at once can get overwhelming and generally leads to false hope.
Habit stack! Pair a new habit you're trying to create with a habit you already have. It's a great way to associate daily tasks to make them more enticing and enjoyable.
Look at everything with a glass half full approach! Instead of being harsh on your unhealthy habits, focus on the positive habits you are wanting to create. In turn, you'll reduce the less healthy habits as a by-product – a win, win!
Implementation Intentions works wonders – it's all about setting your week's intentions. Putting pen to paper is a useful technique to flesh these out as well as acknowledge the barriers that may restrict you. Keep track of your trends to stay accountable and recognise progress!
Ensure your environment, including the people around you, is positive and is set up to support you in achieving your health goals. Having a buddy to help each other along the way is always a plus!
Avoid an all-or-nothing mindset. It's all about balance. Be kind to yourself and remember no one is perfect. If you slip up, acknowledge it, dust yourself off, and try again tomorrow.
---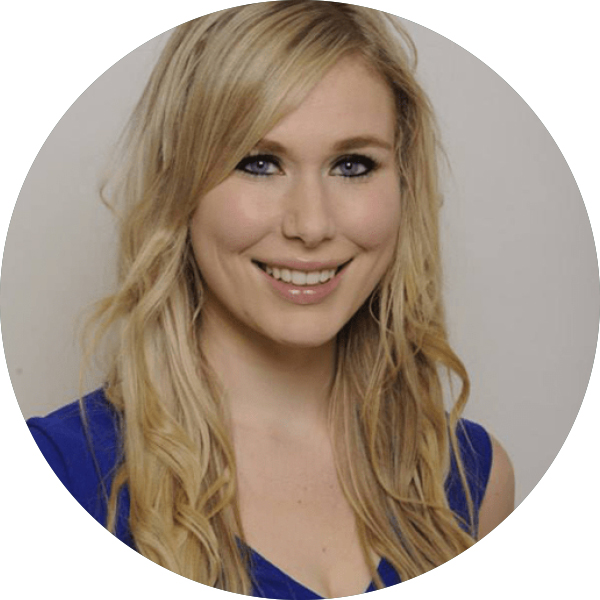 Amanda Smith
Amanda is an Accredited Practising Dietitian (APD) based in Victoria. She knew she wanted to be a dietitian from a young age due to her love of food, science and people. She has experience in a range of areas including food intolerance/allergy, gastrointestinal conditions such as IBS, weight management, diabetes, cardiovascular disease, oncology and renal.